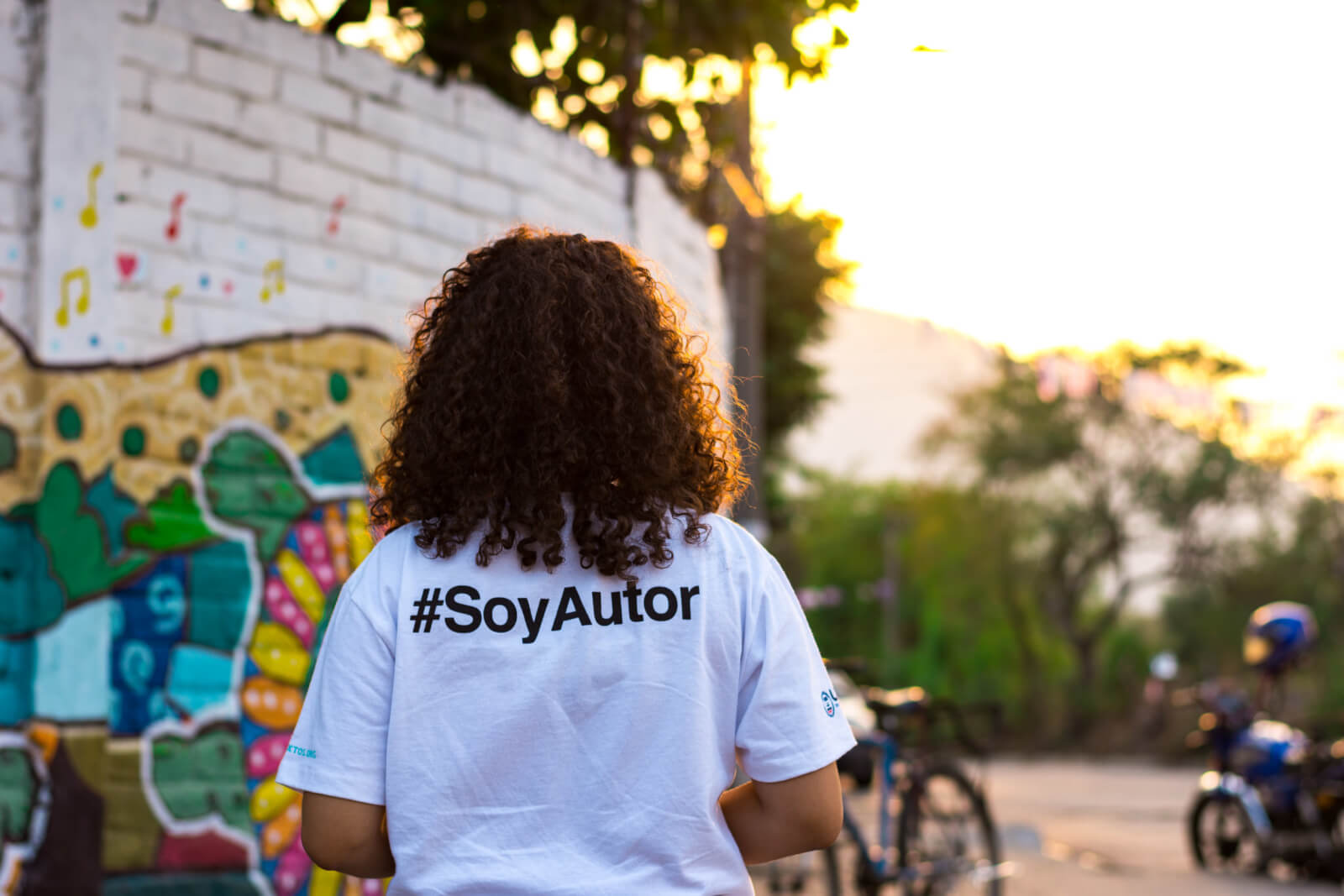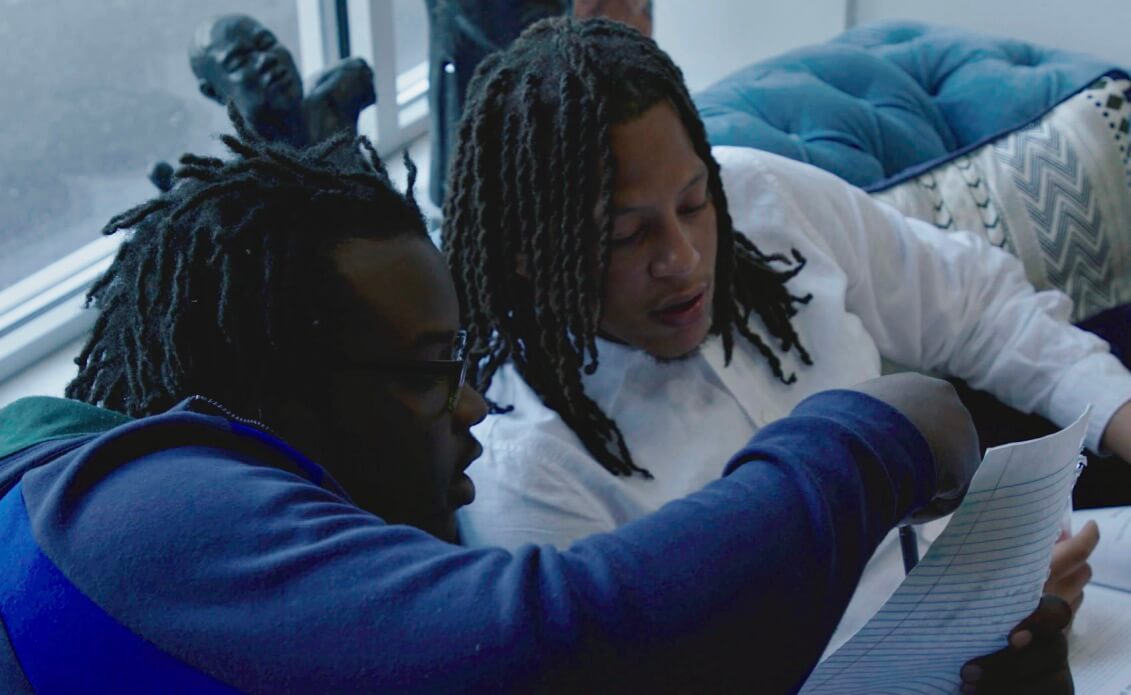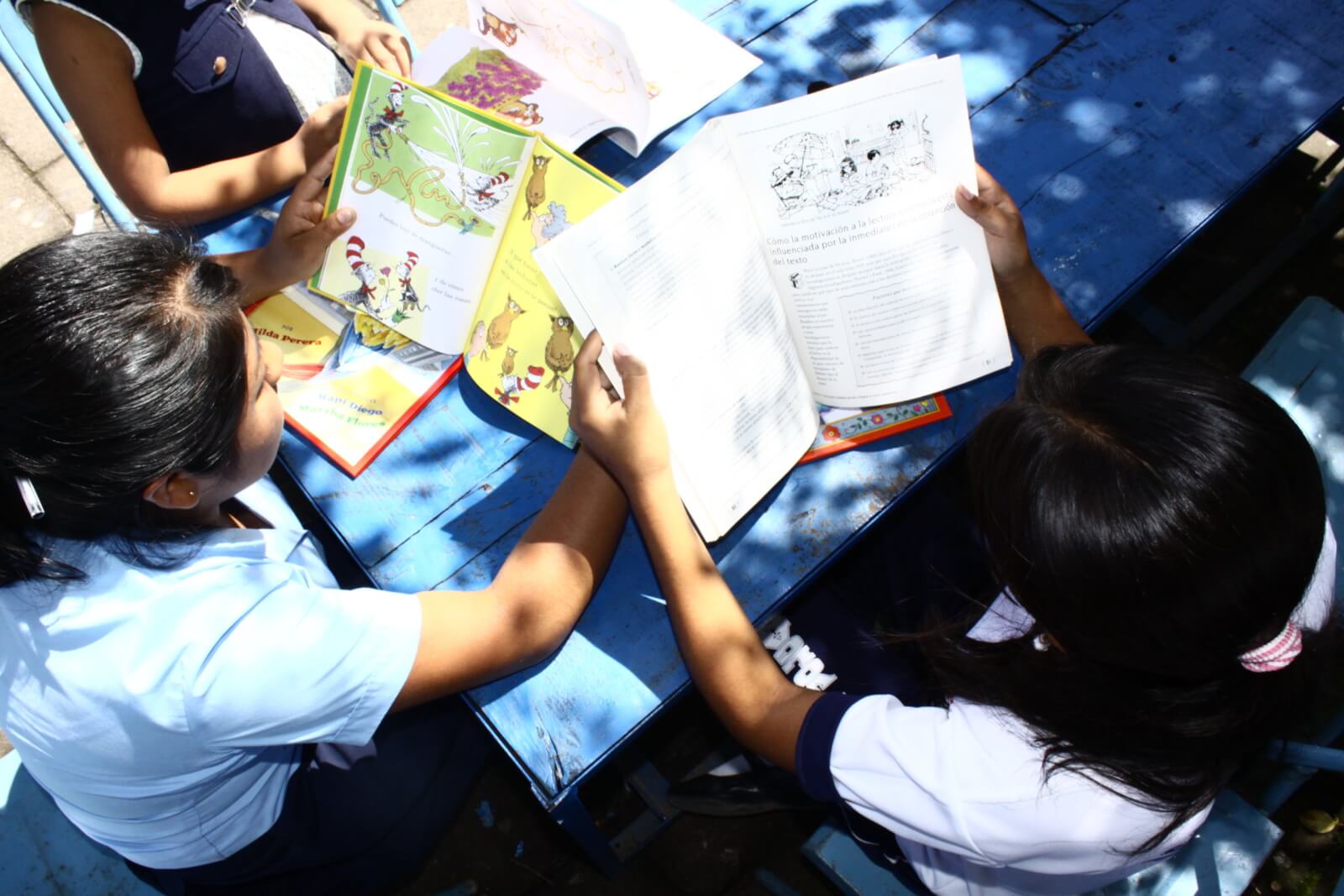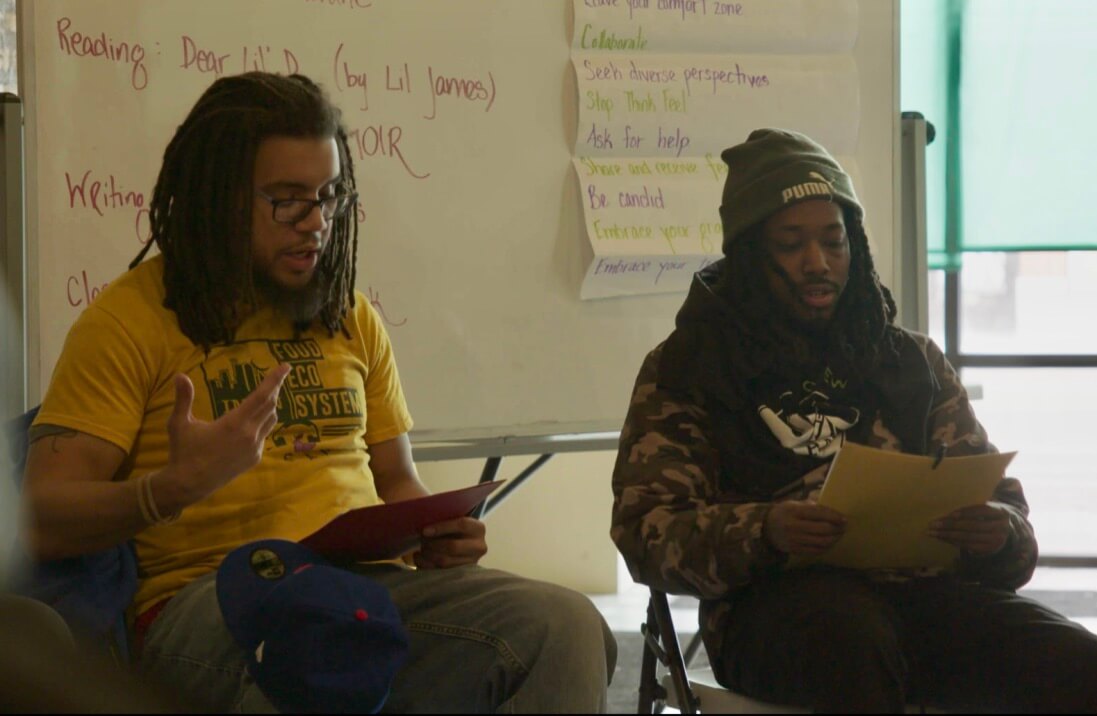 Las comunidades son más fuertes
when every voice is heard.
ConTextos uses the power of education and personal narrative to promote healing and reflection, and to foster critical thinking and dialogue. We seek to lift up the voices and insights of people affected by trauma, to challenge assumptions, and to provoke change.
En qué creemos
La violencia no es únicamente un momento aislado entre el victimario y la víctima. Las personas lastimadas lastiman a otras personas y la violencia se propaga a través de redes: es probable que los testigos se conviertan en víctimas y a su vez se conviertan en perpetradores. ConTextos aims to intervene at each point in this network of trauma by using the power of story and critical thinking to build empathy and understanding. Queremos disminuir la violencia y ayudar a las personas y a las comunidades a que sanen, y también a crear un espacio para que todos nosotros podamos imaginarnos lo que una comunidad próspera significa. 
Blogs
julio 24, 2019
¡ALTO! NIÑOS A LA BIBLIOTECA.
El jueves estaré viajando a California, USA para un par de eventos de recaudación de fondos y desarrollo profesional. Por primera vez en mucho tiempo…
julio 24, 2019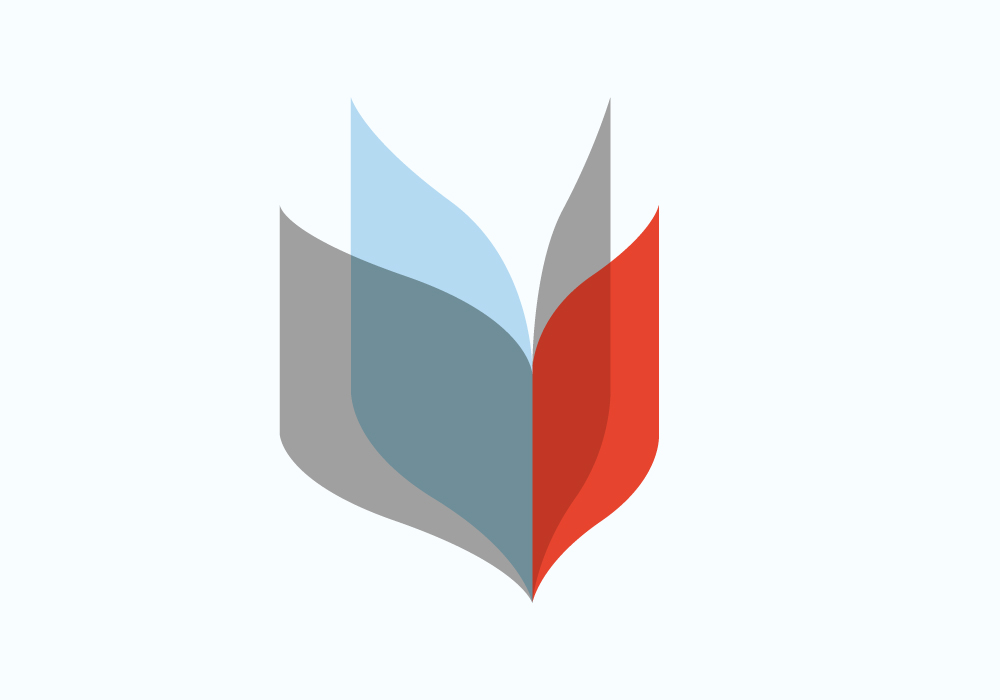 Protegido: Salon Speaker: Alex Kotlowitz
No hay extracto porque es una entrada protegida.
There Are No Events at the moment.
Subscribe to our newsletter to stay updated on future events
Chicago News Letter
El Salvador News Letter
News Coverage
08/19/2019
ConTextos honored by the Ibero-American States for Education, Science and Culture
The Organization of Ibero-American States for Education, Science and Culture (OEI for its Spanish acronym) in coordination with the Salvadoran Ministry of Culture and Ministry…
08/19/2019
Library of Congress Announces winners of 2019 Literacy Awards
Library of Congress Announces Winners of 2019 Literacy Awards Top Honors Awarded to ProLiteracy Worldwide, American Action Fund for Blind Children and Adults and ConTextos.…
03/16/2019
Escritura para la reparación psicosocial
En los últimos años, en El Salvador, ser joven ha sido sinónimo de estigma que ha conllevado a ser víctima de violencia, pobreza, migración, abandono,…