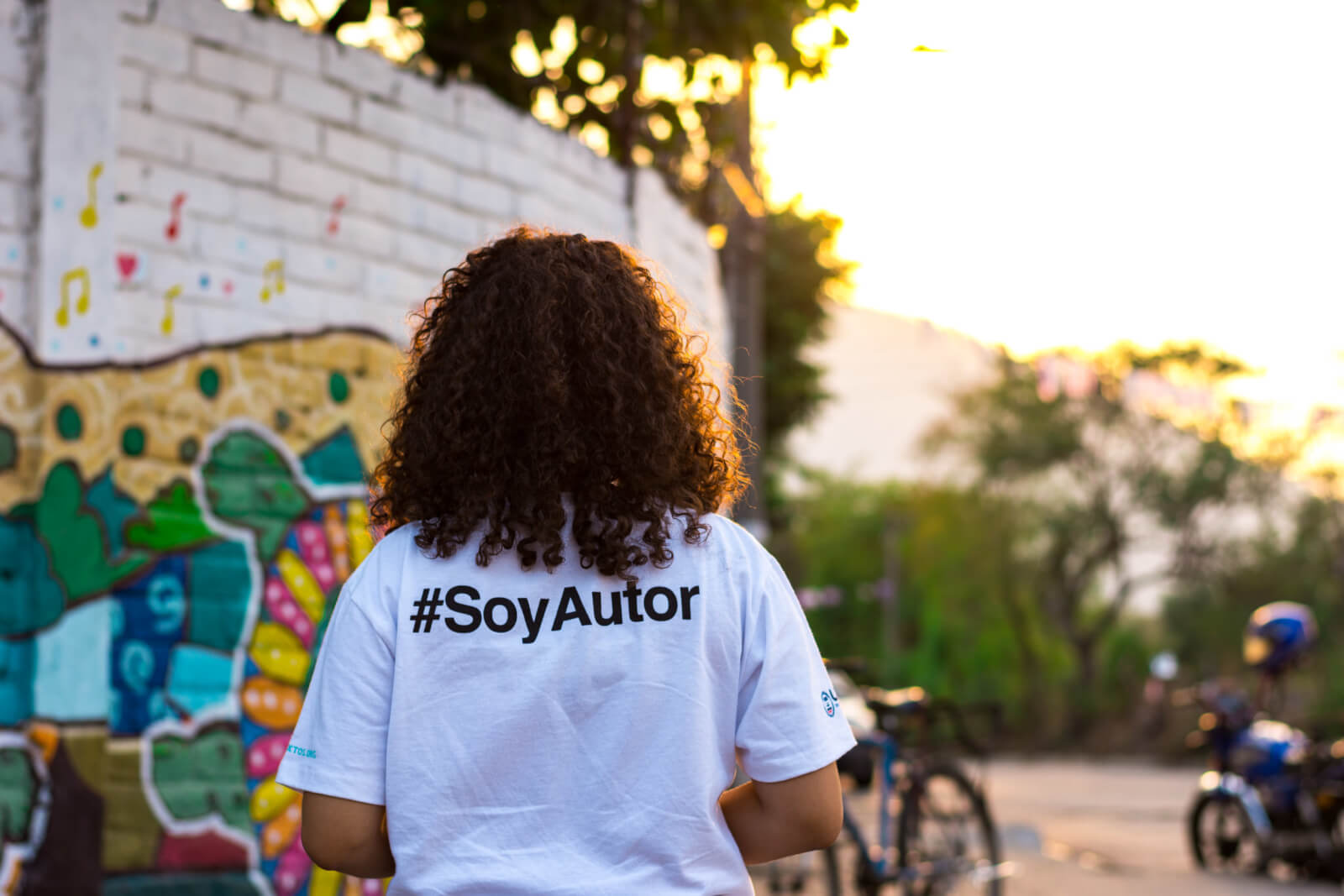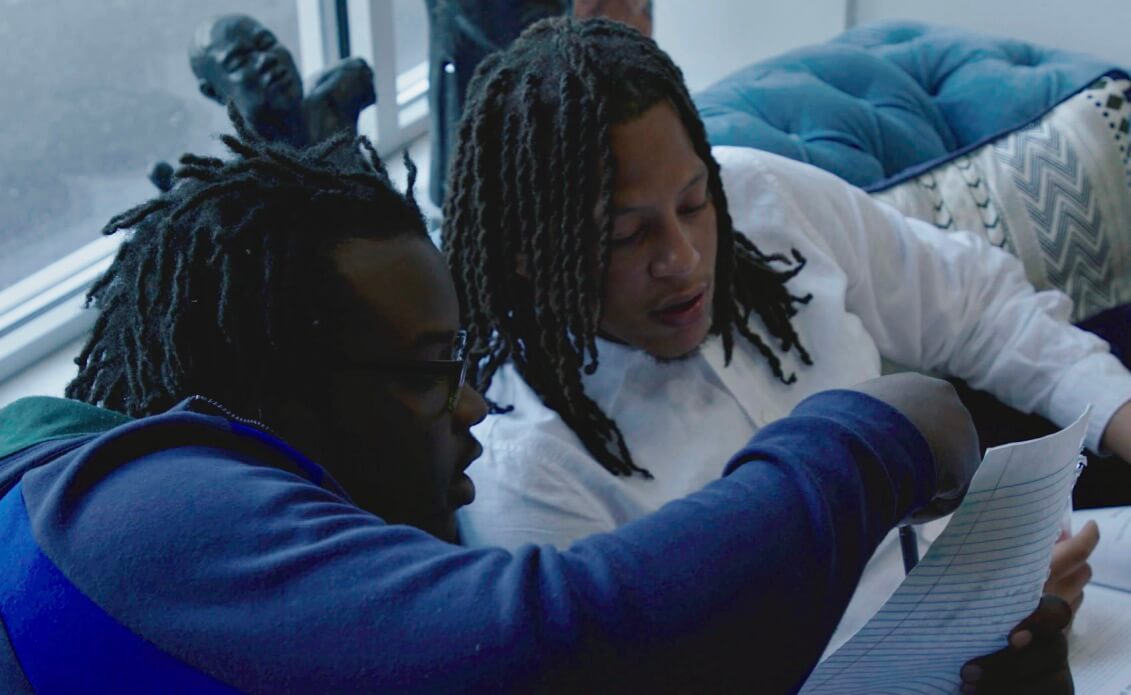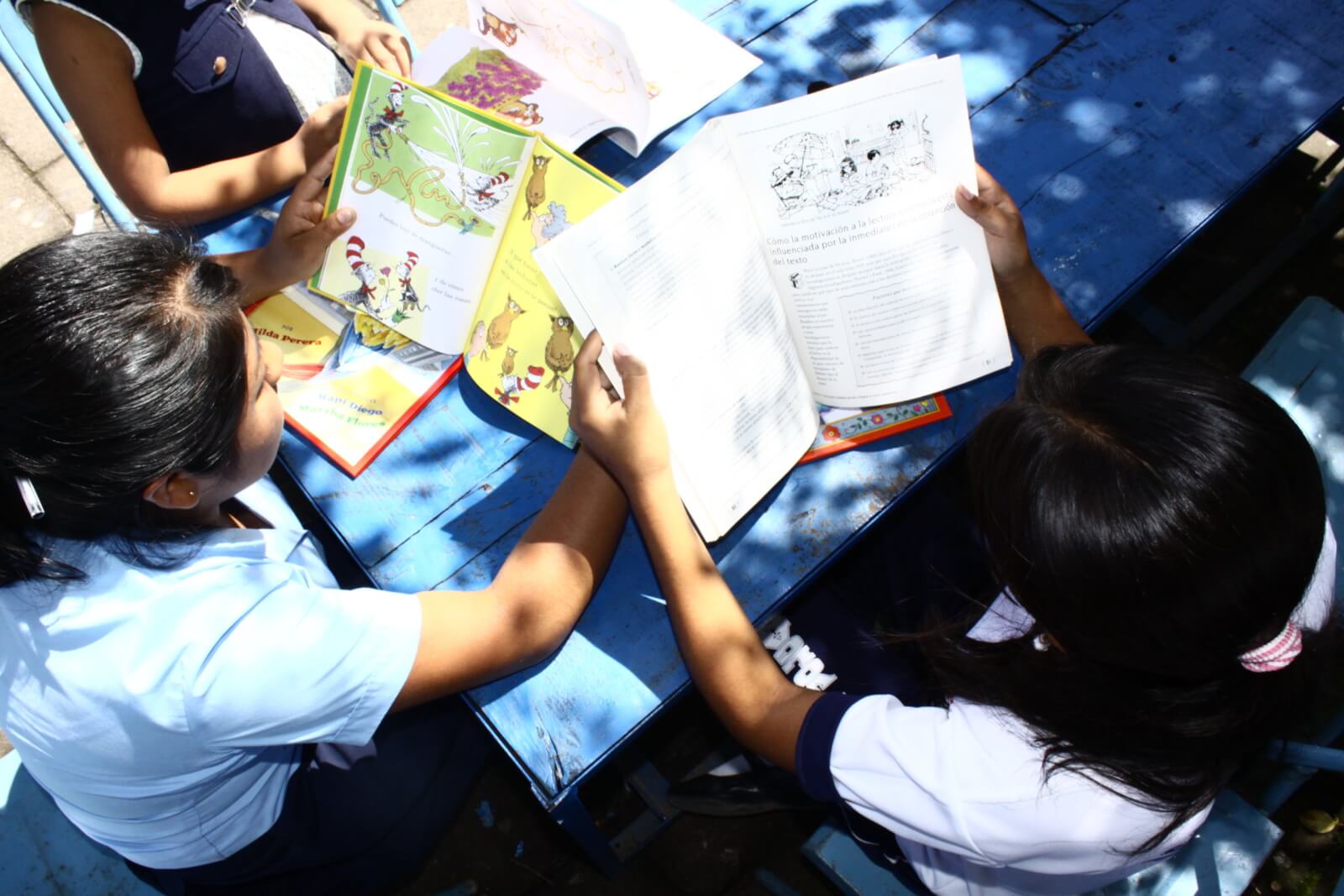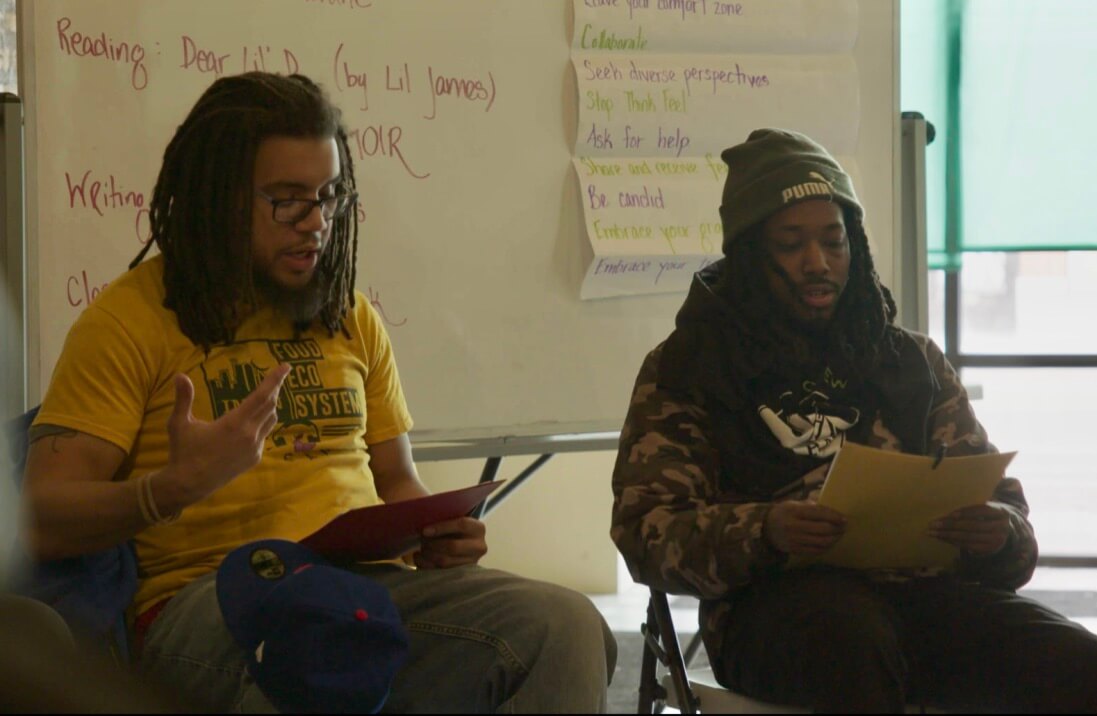 Communities are stronger
when every voice is heard.
ConTextos uses the power of education and personal narrative to promote healing and reflection, and to foster critical thinking and dialogue. We seek to lift up the voices and insights of people affected by trauma, to challenge assumptions, and to provoke change.
We Believe
Violence is not just an isolated moment between victimizer and victim. Hurt people hurt people, and violence spreads through networks: witnesses are likely to become victims are likely to become perpetrators. ConTextos aims to intervene at each point in this network of trauma by using the power of story and critical thinking to build empathy and understanding. We want to decrease violence and help individuals and communities heal, and also to create a space for all of us to imagine what a thriving community means. 
Blogs
October 14, 2020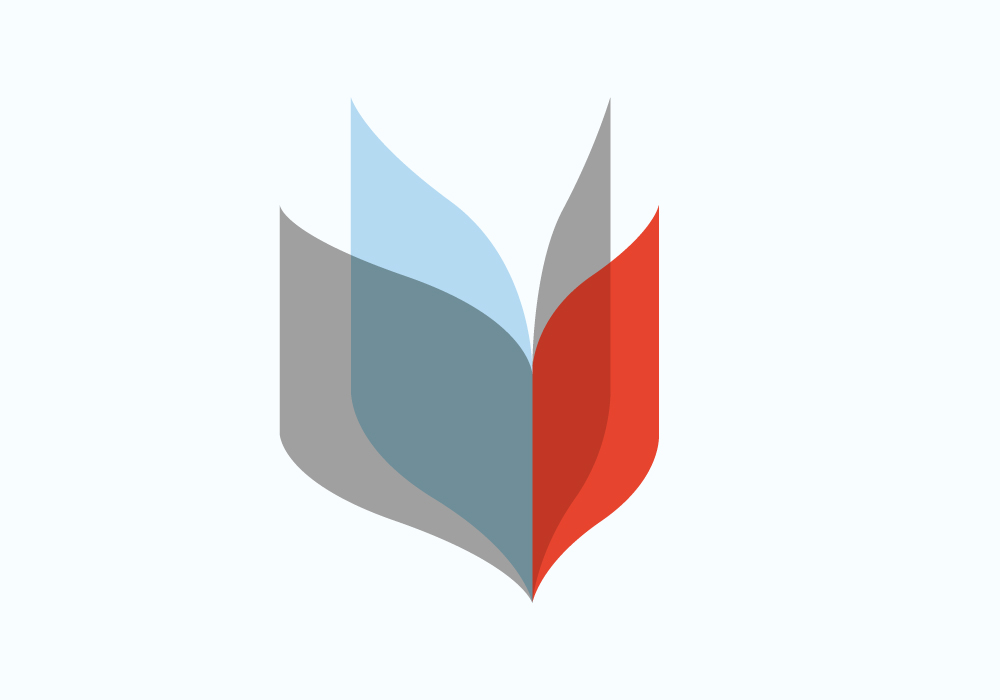 Dear Chicago: It's Complicated
I am thrilled to be a part of the ConTextos team now as the Director of Communications and Development. Writing has always been such an…
There Are No Events at the moment.
Subscribe to our newsletter to stay updated on future events
Chicago News Letter
El Salvador News Letter
News Coverage
09/16/2020
Experiencias compartidas: Diálogos que fortalecen
ConTextos en conjunto con el Fondo de las Naciones Unidas para la Infancia UNICEF y la Facultad Latinoamericana de Ciencias sociales (FLACSO) realizó la consulta "Con…
09/10/2020
¿Están aprendiendo los estudiantes latinoamericanos bajo llave?
Nuestra directora ejecutiva Debra Gittler y Carolina Bodewing, Coordinadora de Monitoreo y Evaluación de #ConTextos compartieron con #TheDialogue los procesos de aprendizaje que implementa ConTextos…
07/17/2020
Charles Interviewed on WTTW Chicago Tonight
Over the July Fourth holiday weekend, 87 people were shot, 17 of them fatally. Mayor Lori Lightfoot says the violence feels personal to her, and she…