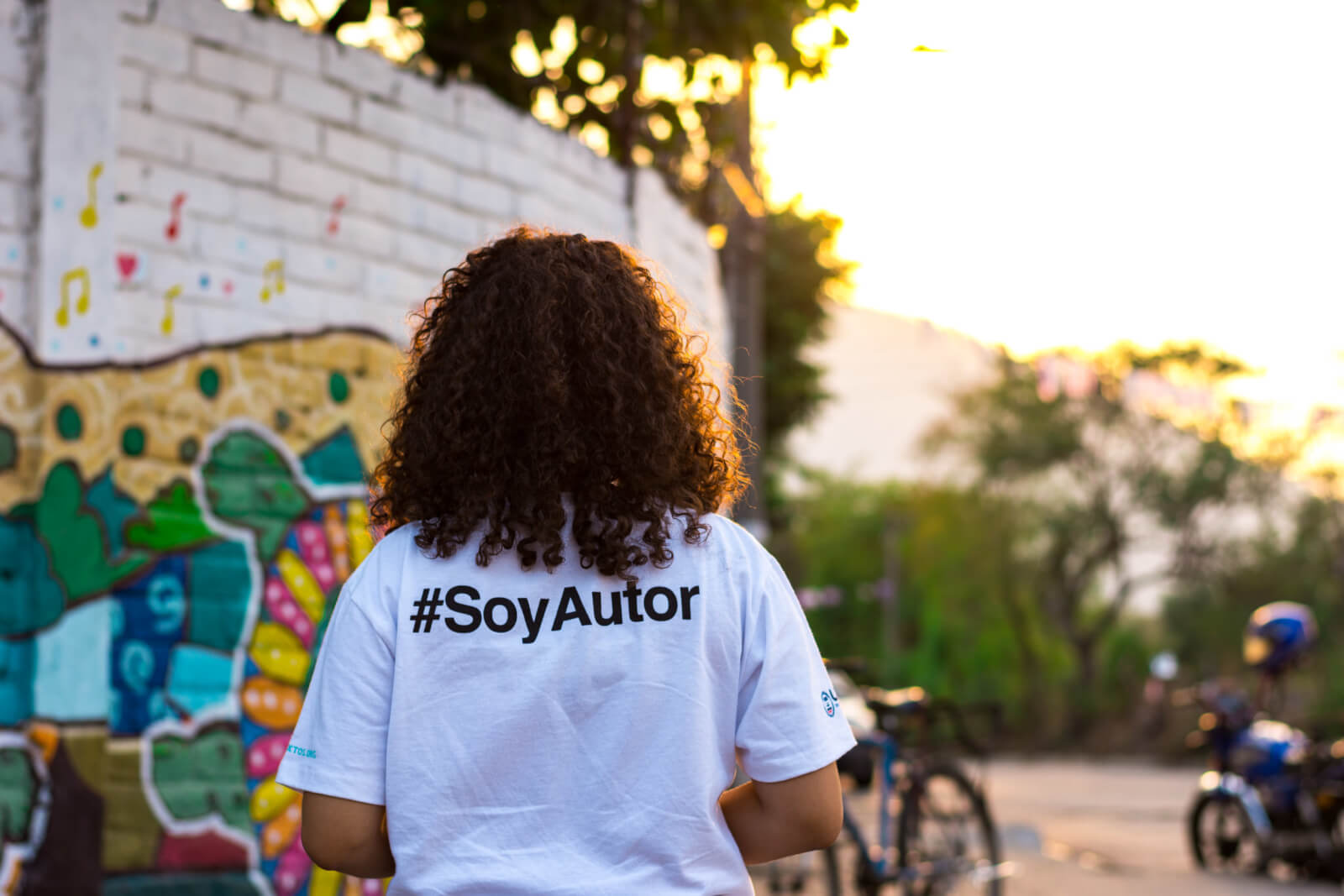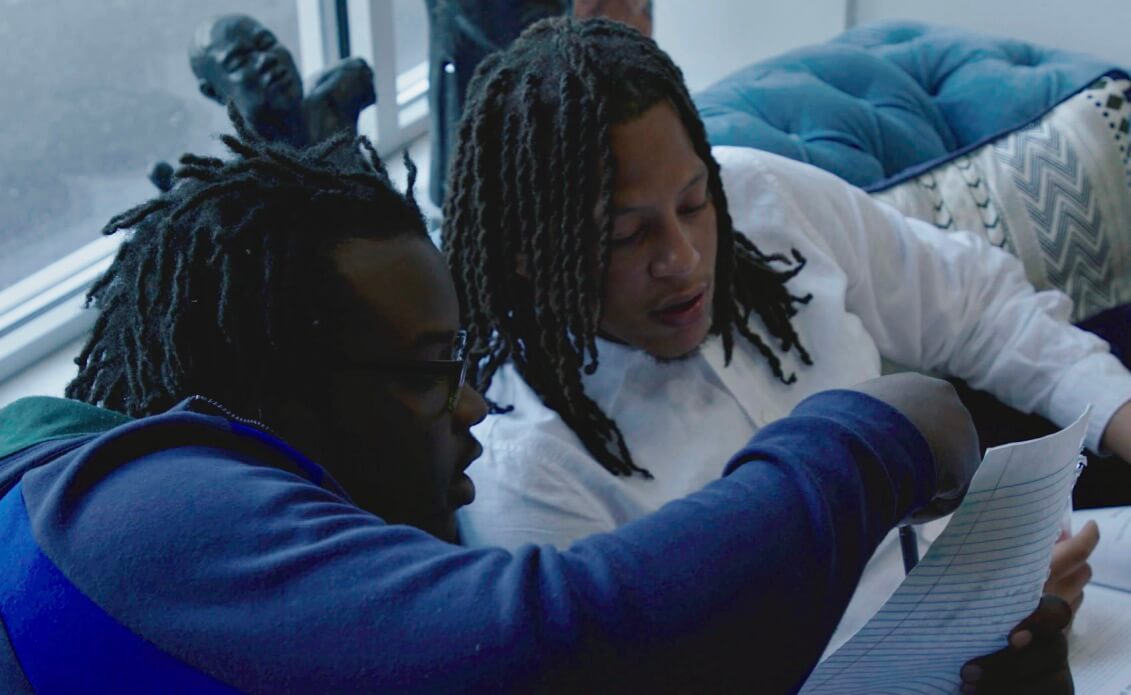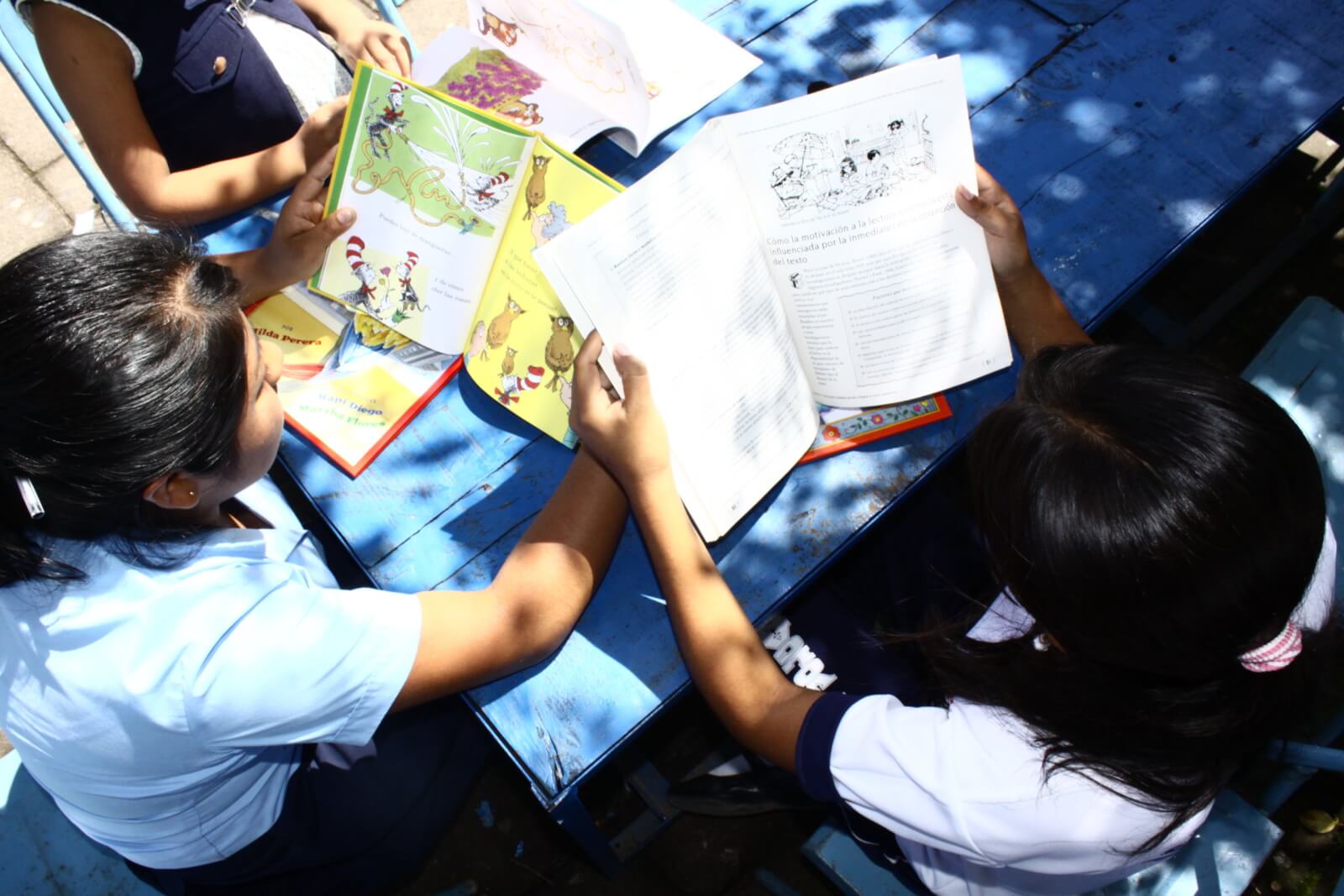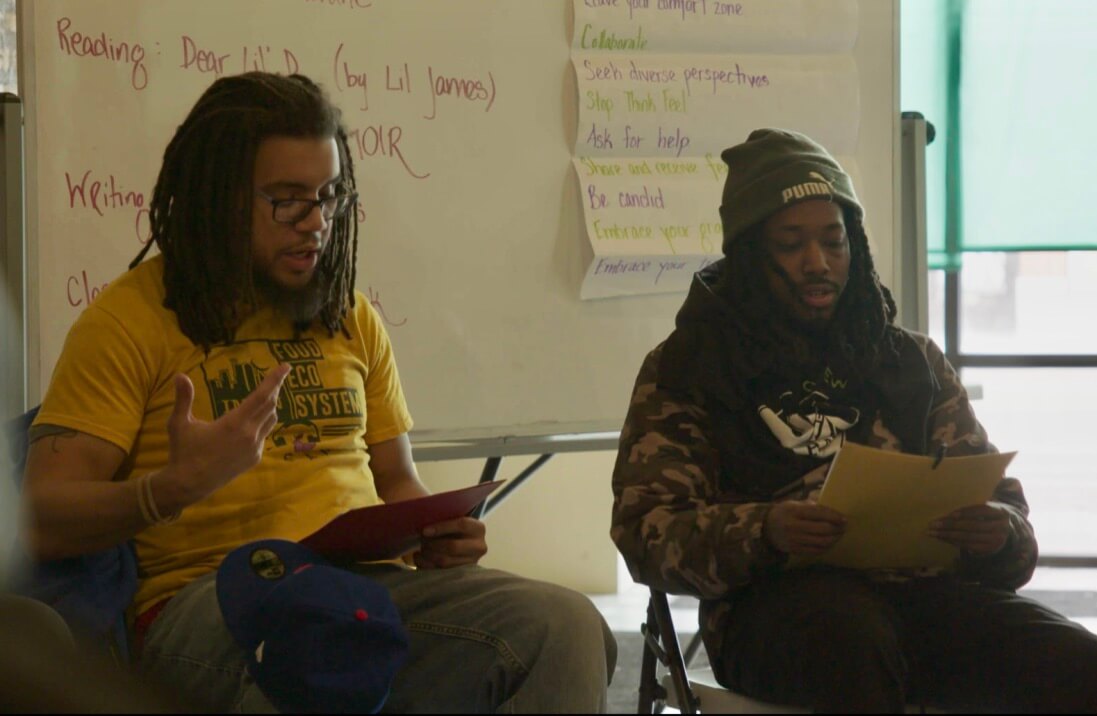 Communities are stronger
when every voice is heard.
ConTextos uses the power of education and personal narrative to promote healing and reflection, and to foster critical thinking and dialogue. We seek to lift up the voices and insights of people affected by trauma, to challenge assumptions, and to provoke change.
We Believe
Violence is not just an isolated moment between victimizer and victim. Hurt people hurt people, and violence spreads through networks: witnesses are likely to become victims are likely to become perpetrators. ConTextos aims to intervene at each point in this network of trauma by using the power of story and critical thinking to build empathy and understanding. We want to decrease violence and help individuals and communities heal, and also to create a space for all of us to imagine what a thriving community means. 
Blogs
July 24, 2019
¡ALTO! NIÑOS A LA BIBLIOTECA.
El jueves estaré viajando a California, USA para un par de eventos de recaudación de fondos y desarrollo profesional. Por primera vez en mucho tiempo…
July 24, 2019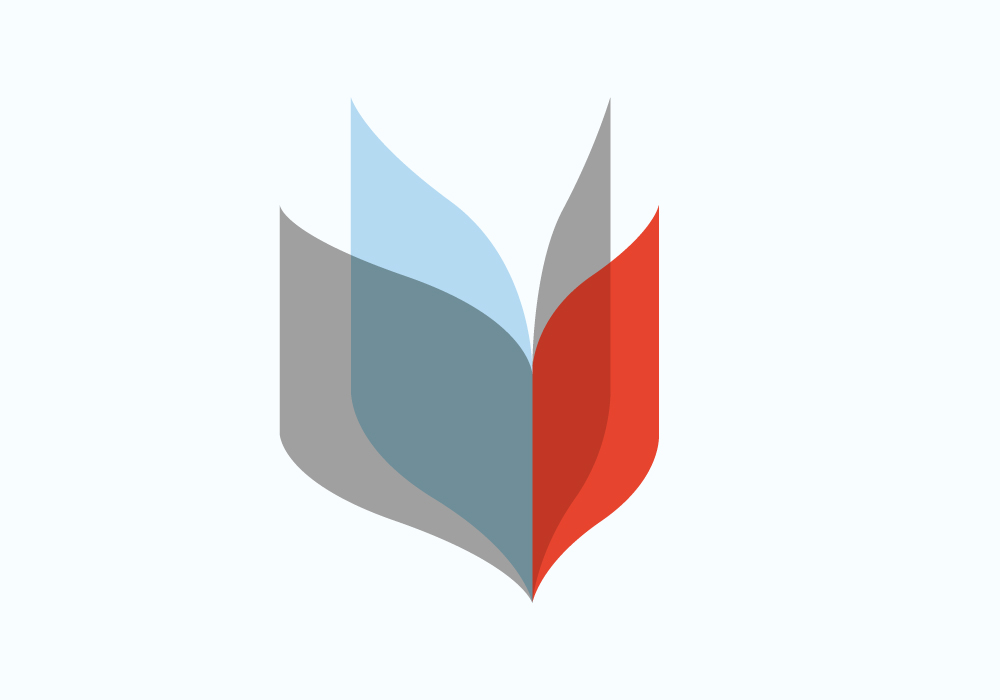 Salon Speaker: Alex Kotlowitz
For September's Salon brought in Alex Kotlowitz, a writer, journalist, and storyteller. He is the author of four books, including his most recent, An American…
There Are No Events at the moment.
Subscribe to our newsletter to stay updated on future events
Chicago News Letter
El Salvador News Letter
News Coverage
03/11/2020
We're hiring! Director of Development and Communications – Chicago
ConTextos (www.contextos.org) uses the power of personal narrative to promote healing and reflection, and to foster critical thinking and dialogue. We seek to lift up…
08/19/2019
ConTextos honored by the Ibero-American States for Education, Science and Culture
The Organization of Ibero-American States for Education, Science and Culture (OEI for its Spanish acronym) in coordination with the Salvadoran Ministry of Culture and Ministry…
08/19/2019
Library of Congress Announces winners of 2019 Literacy Awards
Library of Congress Announces Winners of 2019 Literacy Awards Top Honors Awarded to ProLiteracy Worldwide, American Action Fund for Blind Children and Adults and ConTextos.…