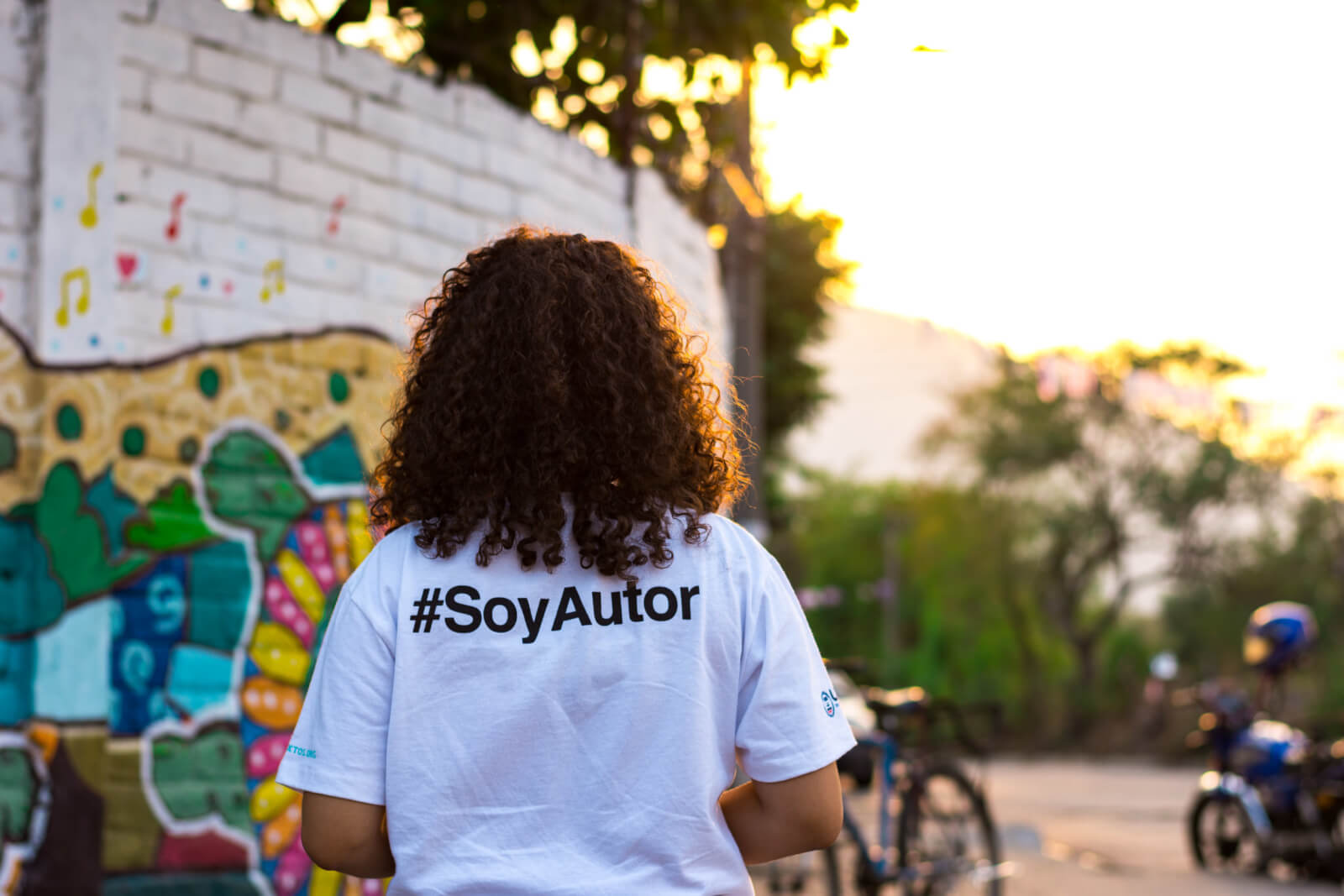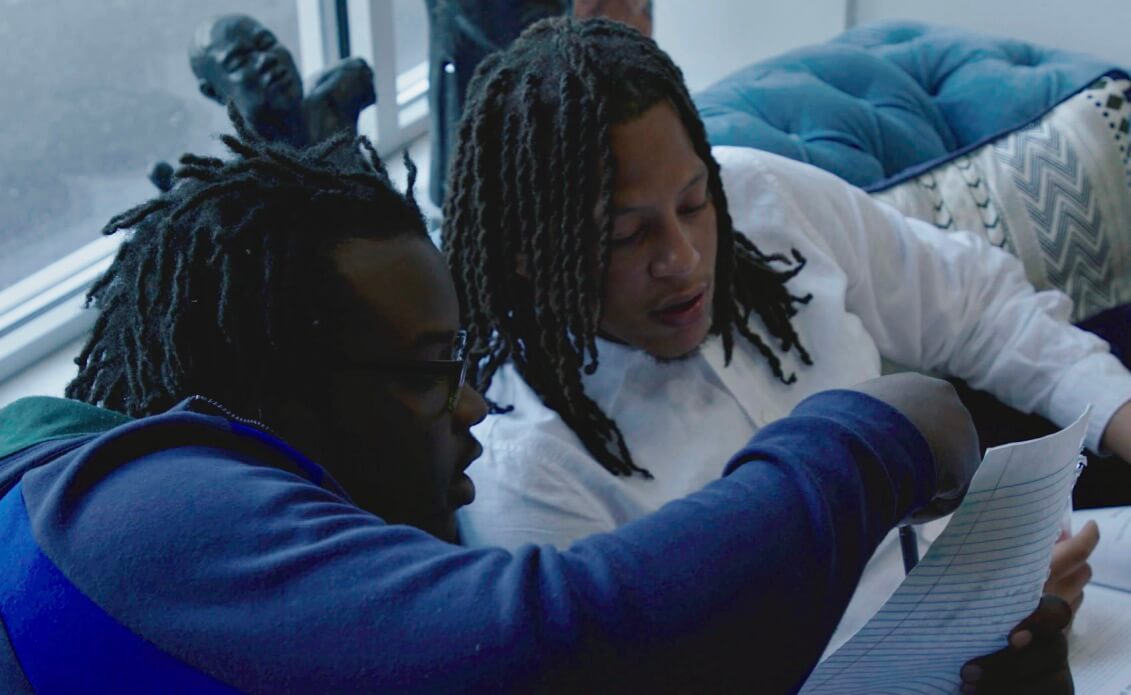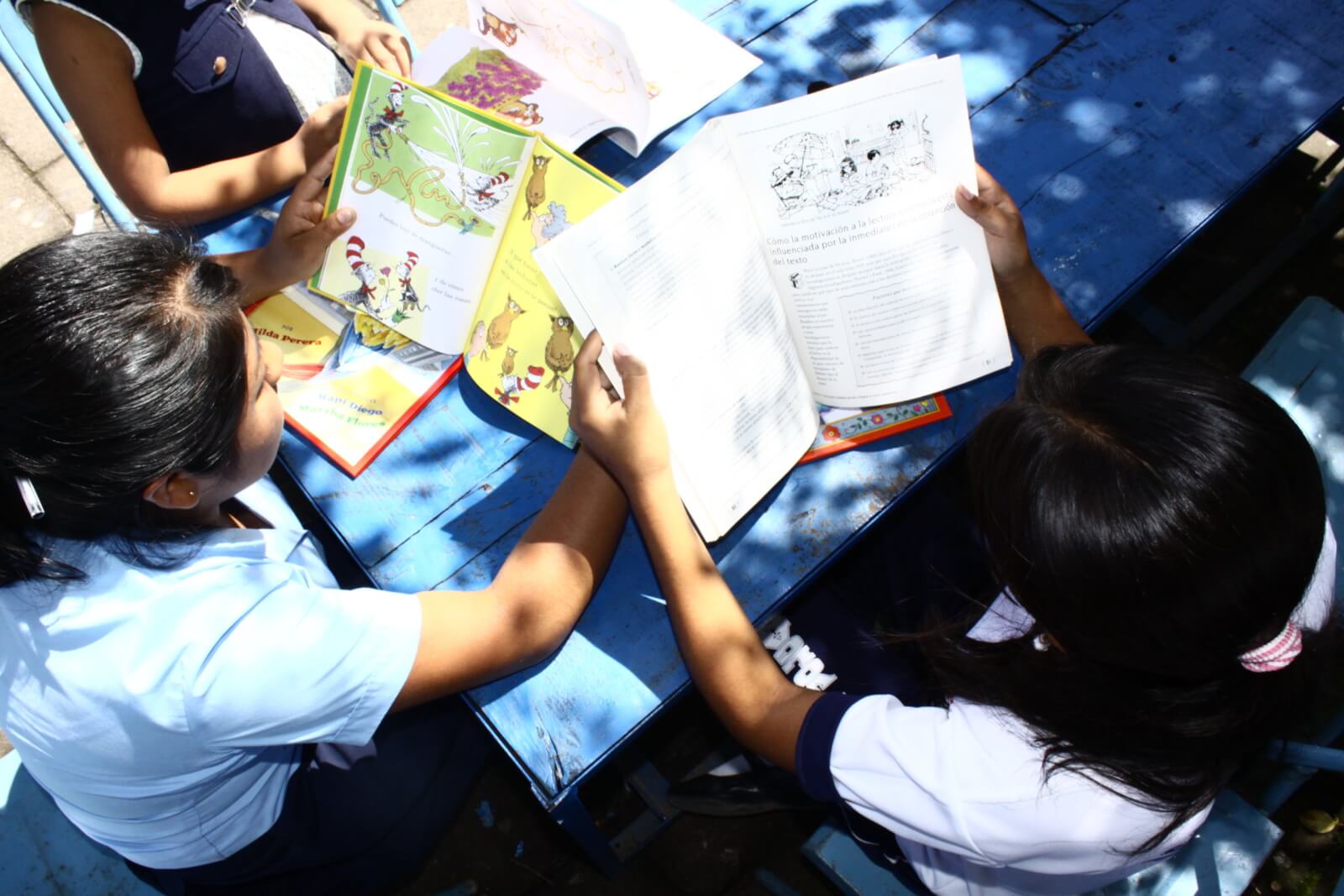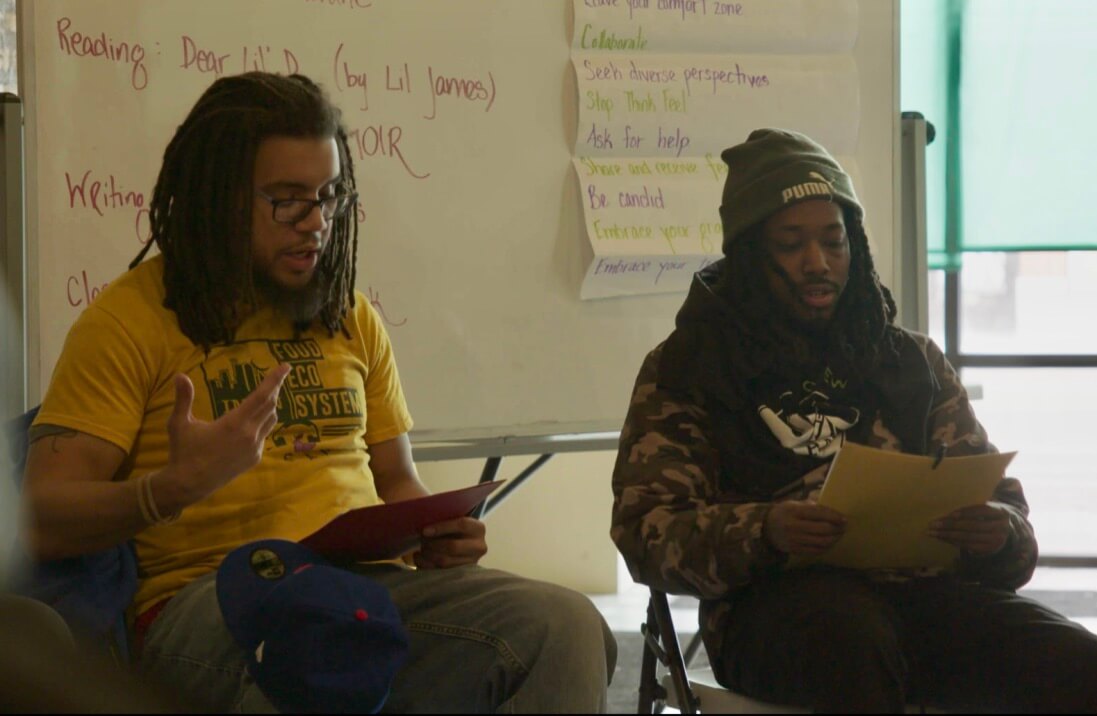 Communities are stronger
when every voice is heard.
ConTextos uses the power of education and personal narrative to promote healing and reflection, and to foster critical thinking and dialogue. We seek to lift up the voices and insights of people affected by trauma, to challenge assumptions, and to provoke change.
We Believe
Violence is not just an isolated moment between victimizer and victim. Hurt people hurt people, and violence spreads through networks: witnesses are likely to become victims are likely to become perpetrators. ConTextos aims to intervene at each point in this network of trauma by using the power of story and critical thinking to build empathy and understanding. We want to decrease violence and help individuals and communities heal, and also to create a space for all of us to imagine what a thriving community means. 
Blogs
July 24, 2019
¡ALTO! NIÑOS A LA BIBLIOTECA.
El jueves estaré viajando a California, USA para un par de eventos de recaudación de fondos y desarrollo profesional. Por primera vez en mucho tiempo…
July 24, 2019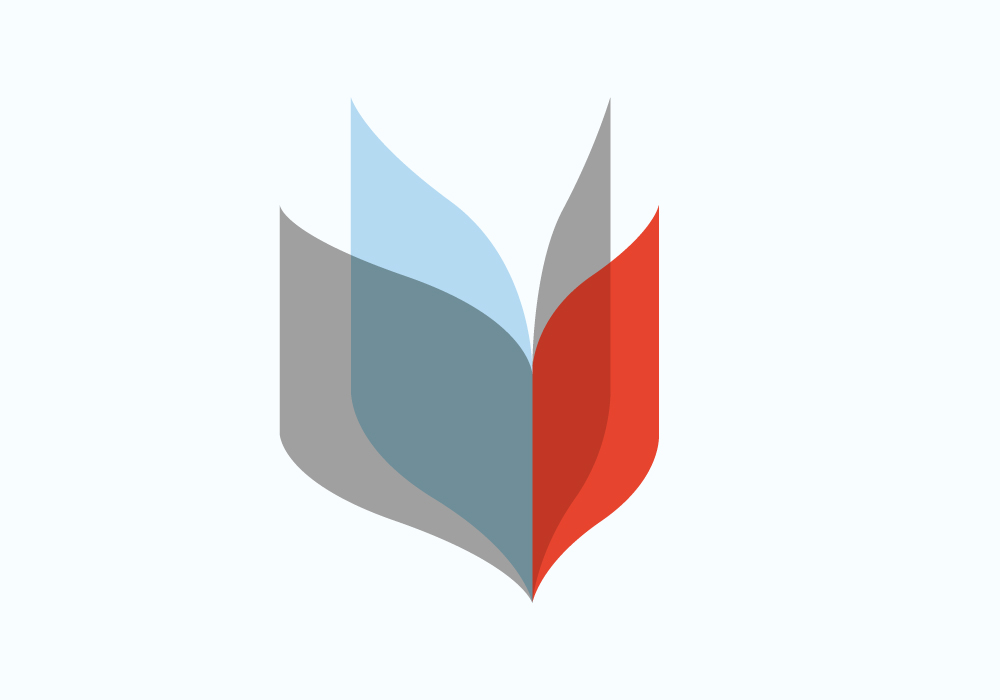 Salon Speaker: Alex Kotlowitz
For September's Salon brought in Alex Kotlowitz, a writer, journalist, and storyteller. He is the author of four books, including his most recent, An American…
Events
June 3, 2020
Story Garden Party
ConTextos offers a platform for people to claim and share their own narratives to help overcome trauma, violence, injustice and inequity. Together, we co-create spaces where we connect, build community, reflect deeply and write meaningfully.

These spaces have been physical ones until the arrival of Coronavirus and orders to Stay Inside and Social Distance. In order to meet this changed reality and still serve communities, ConTextos established Cyber Circles. The first Circle began March 16th as a way to maintain and build community. We have met everyday at 2pm since the launch. What began with three daily seedlings meant to inspire spontaneous 8-10 writings has resulted in the Story-Garden we will showcase on June 3.

Join us for a night of original stories written and presented by a disparate, intergenerational and interconnected group of gardeners.
News Coverage
07/17/2020
Charles Interviewed on WTTW Chicago Tonight
Over the July Fourth holiday weekend, 87 people were shot, 17 of them fatally. Mayor Lori Lightfoot says the violence feels personal to her, and she…
07/16/2020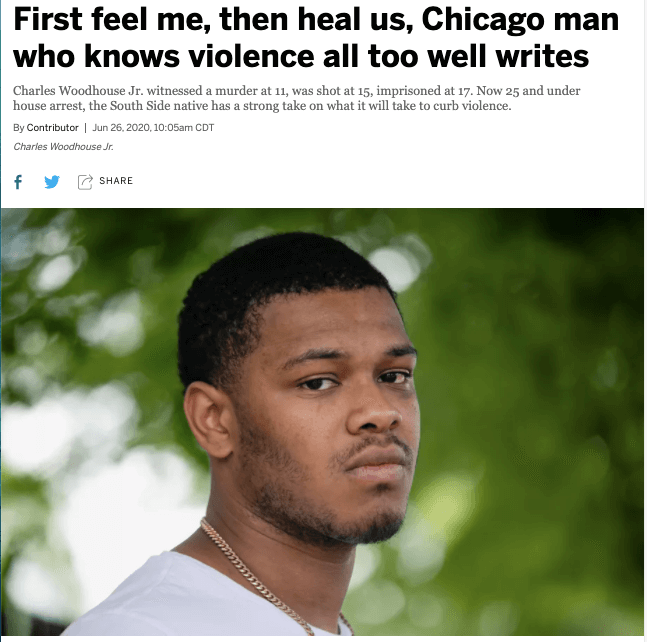 Chicago Sun Times: First feel me, then heal us, Chicago man who knows violence all too well writes
Click her to read on the Sun Times EDITOR'S NOTE: Charles Woodhouse Jr., 25, was born and raised in Auburn Gresham. At 15, he was shot…
03/11/2020
We're hiring! Director of Development – Chicago
ConTextos (www.contextos.org) uses the power of personal narrative to promote healing and reflection, and to foster critical thinking and dialogue. We seek to lift up…